Welcome to Our Company
We are one of the leading Manufacturers and Suppliers of Non Ferrous Metal Alloys casting like aluminium casting, bronze casting, Gunmetal casting, Brass casting, Aluminium Pressure Die Casting in Ankleshwar, Gujarat, India. We always aimed at satisfying the customers by supplying them quality products. Our highly experienced team of quality control keeps constant watch of the standard of quality throughout the process.
See our company profile Click Here!
Aluminium Pressure Die Casting
---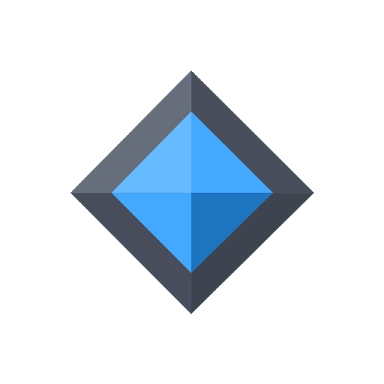 We are offering Aluminum Pressure Die Casting to our client.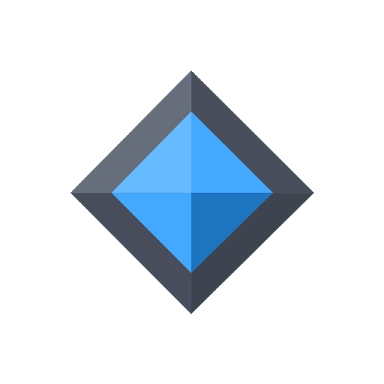 In the first time in ANKLESHWAR aluminium pressure die casting are starting by us.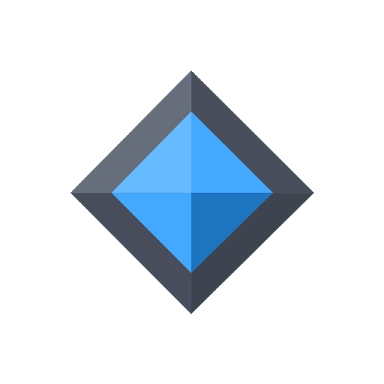 we are having machine of pressure casting in our work room.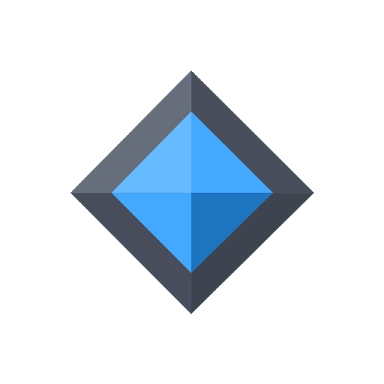 from first process to last all are done at our workshop. we give ready pieces to client. we make die and does production of it.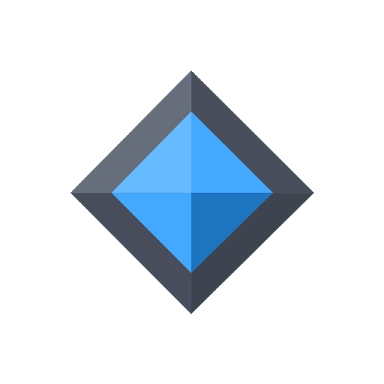 Manufacturer & supplier of ALUMINIUM PRESSURE CASTING in Ankleshwar, Gujarat.
Our Address
Plot No. 7314/2, Near Karmataur Chokdi, GIDC.,
Ankleshwar - 393 002. Dist. Bharuch (Guj.) India